SPELD NZ Introduction to Specific Learning Disabilities (ISLD)
Posted: 19 September 2023
Notice reference #: 1HAcK9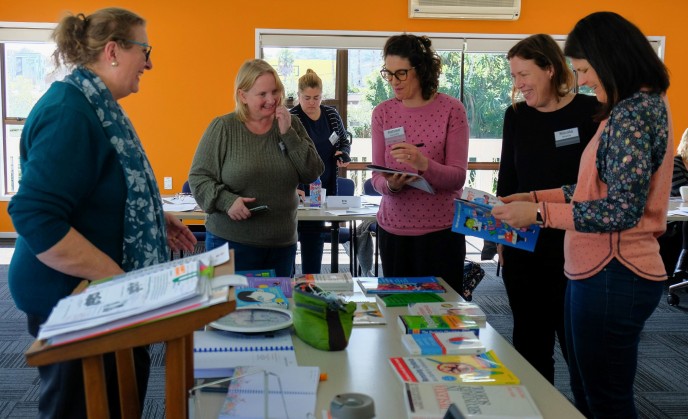 "I am simply blown away at how good it was. All Y1 and entrant teachers should know these things."
Are you passionate about helping someone with a specific learning disability (SLD) such as dyslexia? Struggling to know where to start? SPELD NZ's two day intro course in Tauranga 9–10 November could be ideal.
Learn practical, evidence-based strategies to support a struggling learner at home and in the classroom. All educators and families welcome.
Early bird discounts are available. SPELD NZ has fundraised to also be able to offer teachers and teacher aides a generous discount to attend.
Content includes:
What is it like to have a specific learning disability?
What is happening in the brain of those learners?
How does this impact their learning?
What skills are needed for success in learning?
What accommodations and remediation work for those with SLD?
SLD and writing
Phonological and phonemic awareness (reading and spelling)
How do we motivate the individual with SLD?
Both days run from 9am–4pm with breaks for morning tea (provided) and lunch. Notes are given to all and a certificate is awarded to those who complete this training.
Registrations are essential
Events summary
09 November 2023 – 10 November 2023
Related categories
Popular Categories
Sectors