Nurturing Healthy Minds: Anxiety
Posted: 15 March 2023
Notice reference #: 1HAZtB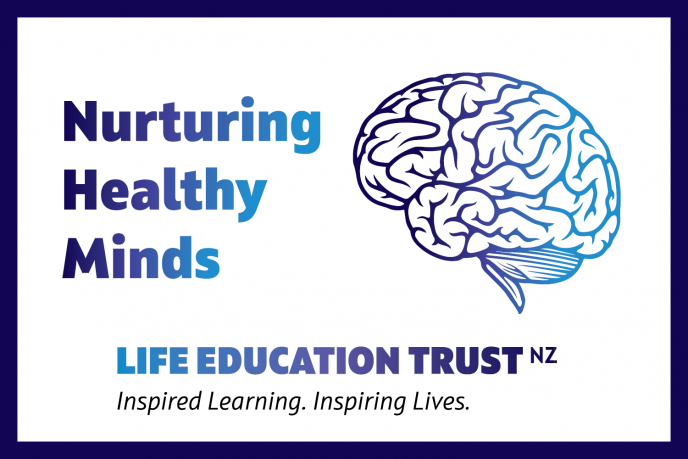 Develop strategies to help students suffering from anxiety, including tamariki with autism.
In these online workshops, learn the signs and symptoms of anxiety, how it may present in students with autism, calming strategies, types of treatment and where to go for help. For teachers, SENCOs, LSCs, teacher aides and anyone working in primary and secondary schools.
Content developed by Life Education Trust in association with Anxiety New Zealand and Autism New Zealand.
Cost: $85 pp
Groups of 10 or more $80pp
Events summary
15 March 2023 – 30 June 2023
Further information
Contact: Lizzie Barnett
(021) 280 4722
Related categories
Popular Categories