Live Online Course: Inclusion Training in School, Sport or Recreational Settings
Posted: 24 January 2023
Notice reference #: 1HAZ76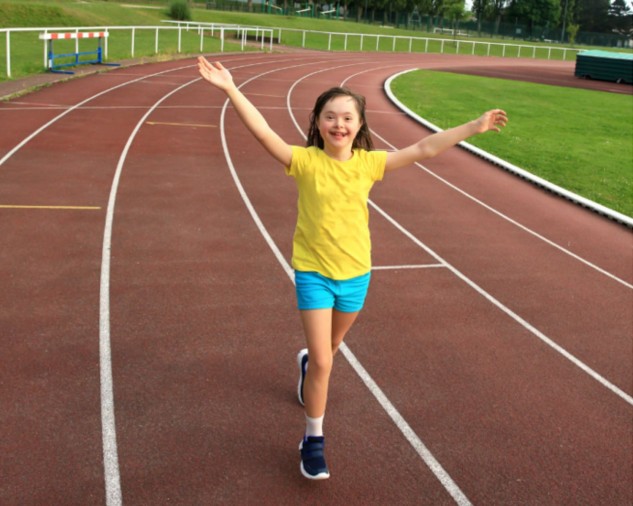 This Safe for Children live online course is ideal for teachers, learning support staff, teacher aids, OSCAR workers, youth workers, ECE and childcare staff.
Date: Thursday 2 March
Time: 10–11am
Cost: $30 +GST ($34.50) per person
Our full training programme is made up of one 60-minute module and meets once online.
Module 1: The core fundamentals of physical activity modification
• Inclusion defined
• Barriers to inclusion
• STEP model and ways to include
• Social v medical model
• Communication and terminology
"Simple clear logical ideas"

"Made me reflect on the students in my school that I have been working with who are not necessarily disabled, but have physical challenges with coordination or fundamental movement, and how to adapt and alter games and activities more so to ensure their feelings of inclusion."
Interactive. This course is interactive and engages participants. You will be able to ask questions and they will get answered while you are watching.  
Qualification. To gain your relevant certificate of training you will be invited to complete 4 or 5 multi choice questions.
Can't make the live online training date? No problem – our trainings are recorded so if you miss the live date you will automatically be sent a recording the next day. Click HERE for further information and to register.
In-House Training. We can also tailor our live online courses to meet your needs. Contact us today.
Website Training Calendar: www.safeforchildren.co.nz/online-training
Listen On-Demand: www.safeforchildren.co.nz/listenondemand
Events summary
02 March 2023 – 02 March 2023
Further information
Contact: Phil Knight
0800 723 3454
Related categories
Popular Categories
Sectors