Nurturing Healthy Minds
Posted: 02 August 2022
Notice reference #: 1HAVKr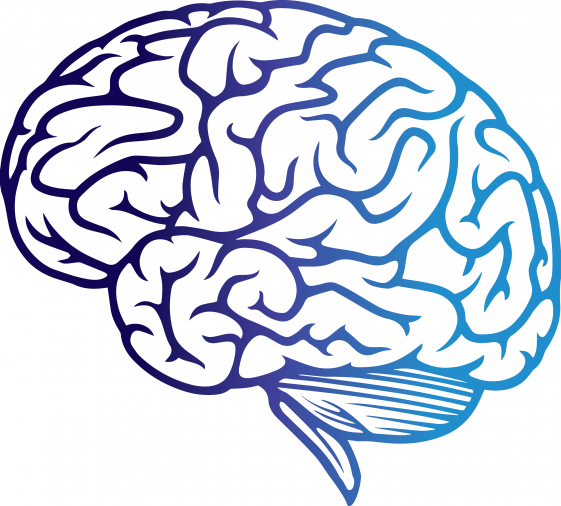 Develop strategies to help students suffering from anxiety.
Online, 90 minute workshops for teachers, SENCOs, Learning Support Co-ordinators and teacher aides.
Learn the signs and symptoms of anxiety, how it may present in students (including those with autism), calming strategies, types of treatment and where to go for help.
Hosted by experienced facilitator Cat Levine, with input from Anxiety New Zealand and Autism New Zealand, the workshops are designed to be convenient, informative and interactive.
ONLINE 3.30–5pm
August–November dates available.
Events summary
02 August 2022 – 30 November 2022
Further information
Contact: Tracey Scott
(022) 420 0469
Related categories
Popular Categories